"A Hundred Thousand Welcomes"
Tours are not our business they are our passion
Welcome to Home of Highland Mini Tours
Discover the Highlands and Islands of Scotland through
our eyes on a Unique and Memorable Highland Mini Tour
With our enthusiastic passion, knowledge, humour and experience, allow us to show you historic castles, breath-taking scenery, dramatic glens shadowed by high towering mountains, expansive lochs, wildlife, culture and all the hidden gems which make The Highlands and Islands of Scotland one of the most amazing places in the world to visit.
From our base in Fort William "The Outdoor Capital of The UK" & Oban "The Gateway to The Isles" we have a selection of appealing tours to suit everyone's requirements.
Allow us to take the hassle out of your visit to The Highlands & Islands as we invite you to sit back and relax in one of our vehicles to be guided around the dramatic landscapes of our beautifully carved Highland scenery.
All of our Tours have been carefully designed to give you a truly memorable experience on your visit to The Highlands & Islands of Scotland, you will also make a new friend from your local and knowledgeable driver/guide.
Our exciting selection of Highland Mini Tours vary from 4 hours to 7 hours, these tours can easily be extended to a full day tour. Our Highland Mini Tours offer more of an invaluable and unique personal service than most other tours.
Our informal Shore Excursions around Fort William & Oban, offer an insight to the local areas and last for 6 hours, they are ideal if you have limited time to visit or if you are disembarking from a cruise ship for the day, these tours can also be extended to a full day tour.
Our fascinating Full Day Private Guided Tours offer incredible days out around The Highlands & Islands, these tours are very popular and can be extended to multi day tours. The tours can be operated as stated or they can be tailored to your desired requirements. Our full day tours to the Islands involve panoramic ferry crossings and booking in advance is Highly recommended to avoid disappointment.
We can accommodate all styles of tours to meet your requirements whilst visiting Scotland, may it be Wildlife tours, Outlander tours, Golf tours, Whisky tours or Bespoke tours anywhere throughout Scotland, The Outer Hebrides, Orkney & Shetland.
As a fully licensed operator we are also able to offer Airport and City Transfer services.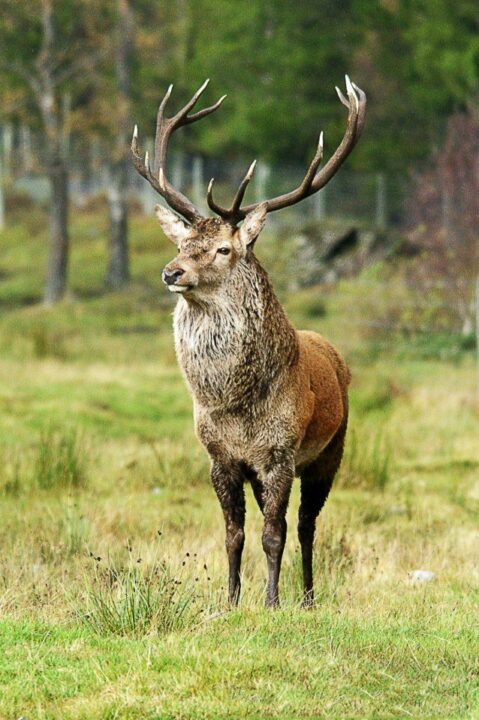 Booking essential to avoid disappointment
We look forward to sharing with you a magical and memorable tour on your visit to The Highlands of Scotland.

Fine Scottish hospitality and a warm friendly welcome await you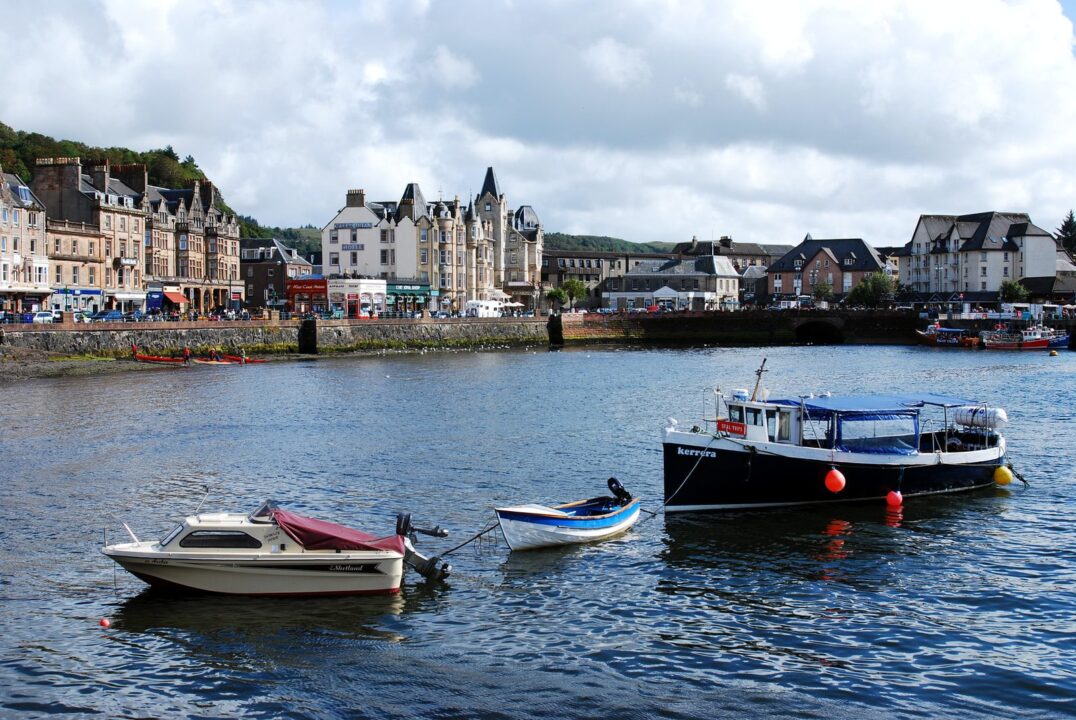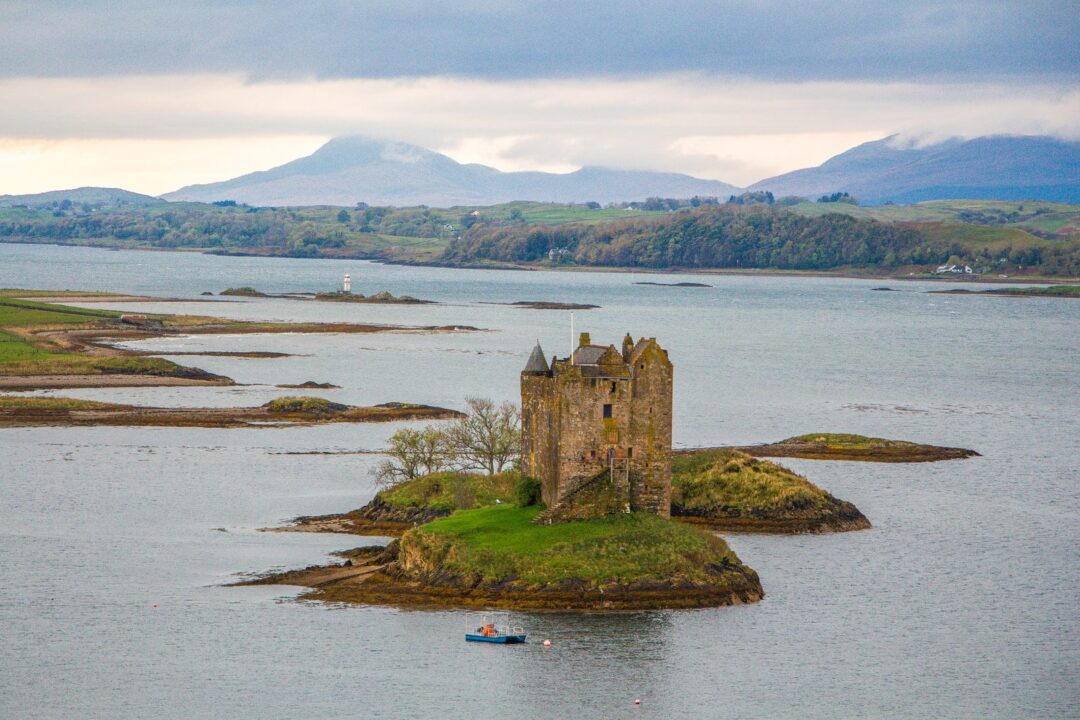 Loch Ness and The Great Glen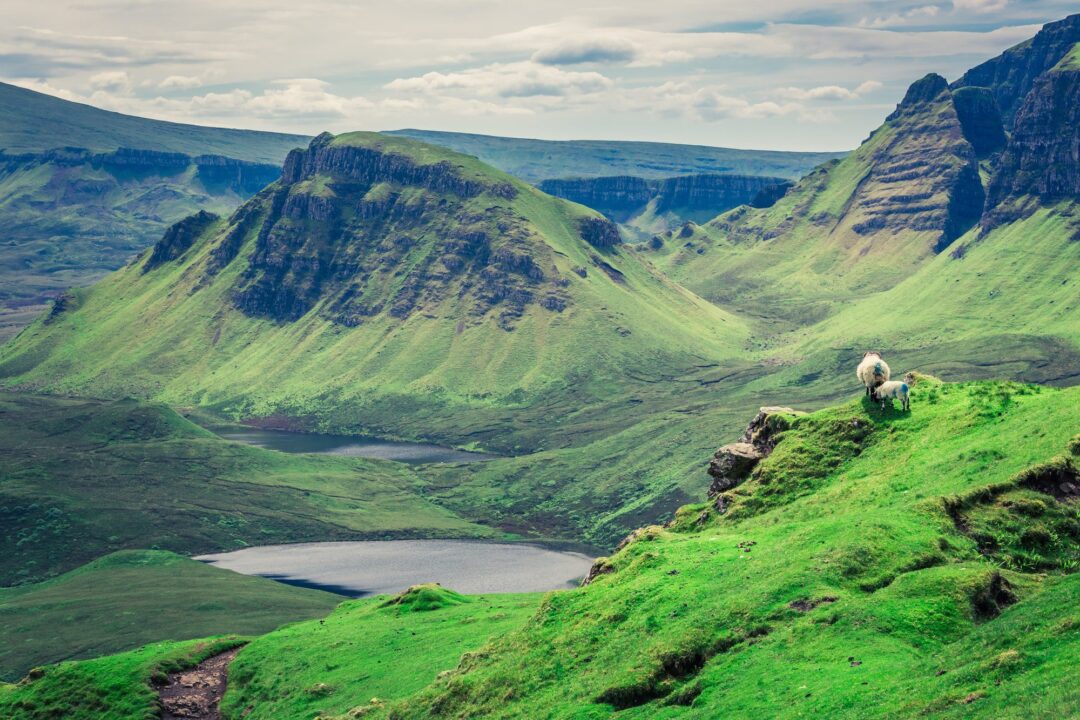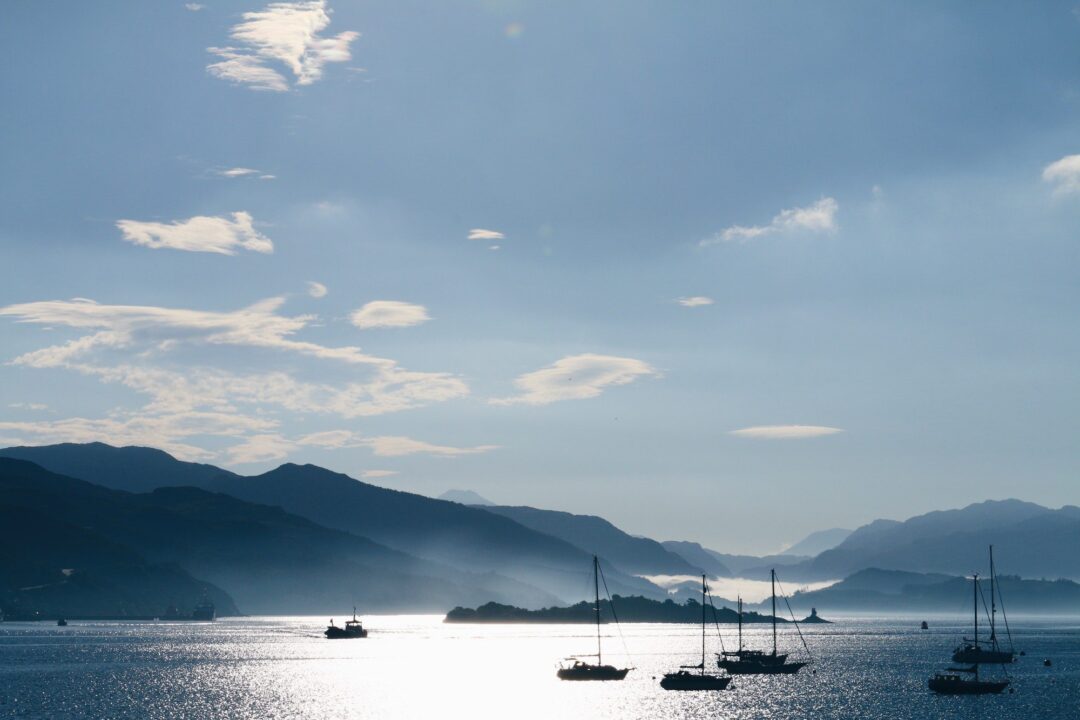 Multi Day & Bespoke Tours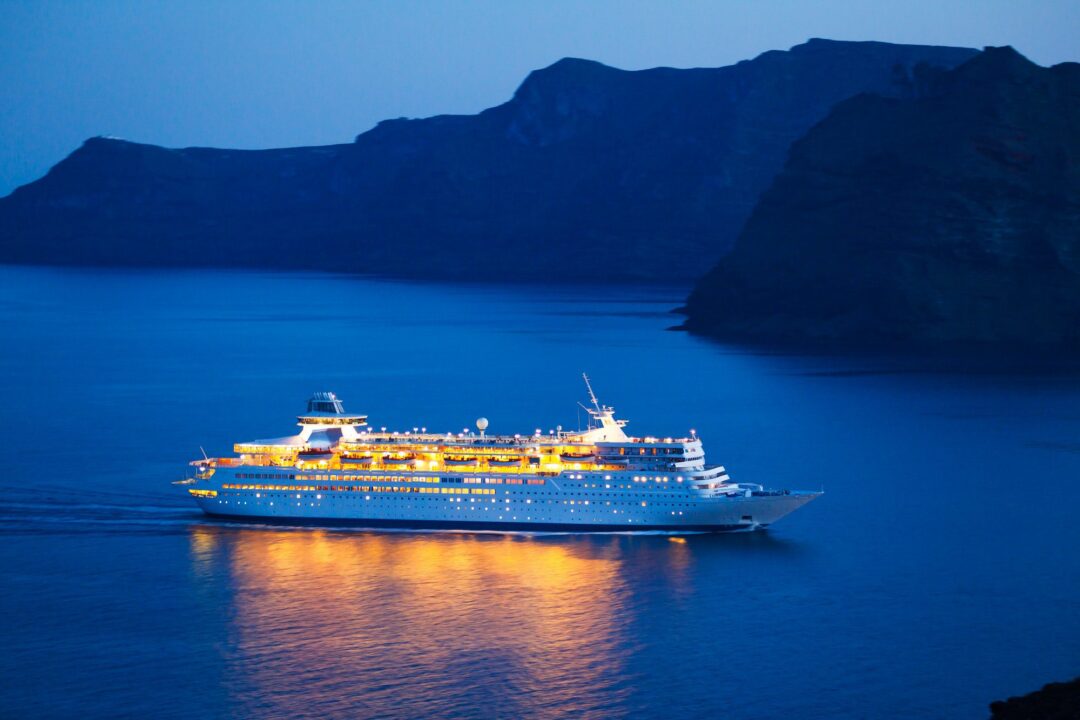 Just a short note to reinforce you that we had a marvelous time while you showed us all round your neck of the woods in Scotland. It is truly a beautiful place and you have the gift of showing and explaining its secrets and wonders to perfection. Claudia and I had a truly memorable time.
They are both fantastic and very informative tours, we only did the Mini Tour in and around Fort William and a full day tour in and around Oban. I would recommend taking a camera as you may see some wildlife or anything of interest. The tours can either be half a day or more depending on where you want the go and where you have to travel from or to. I would also highly recommend these tours.
We had two very memorable tours to Fort William and areas one which was a half day and the other a full day tour to Oban and surrounding area. The Fort William tour also included the Glenfinnan Viaduct of Harry Potter fame, also included was a trip to Glencoe the site of the Historic Glencoe Massacre, and included various other places of interest. The Oban tour also took you to various places of interest including a visit to McCaigs Tower, you also had time in Oban to explore the town and do some shopping and having a drink or two. Both tours included a welcome bonus of complimentary refreshments. I would highly recommend you to try one or two of these tours you will not be disappointed, they also do trips to the islands.
I just wanted to thank you for a marvelous (exclusive) trip to Mull. On our visit to Oban, despite the weather we enjoyed it immensely. To see Golden Eagles, White Tailed Sea Eagles and a Seal on the same day was a dream, but the highlight had to be the Otter in the harbour at Tobermory. Simply fantastic! Thank you and sincere best wishes for the future.